Selective of recent projects
Old School Impact Sprinklers still do a great job of irrigating this Rainforest garden!
recent projects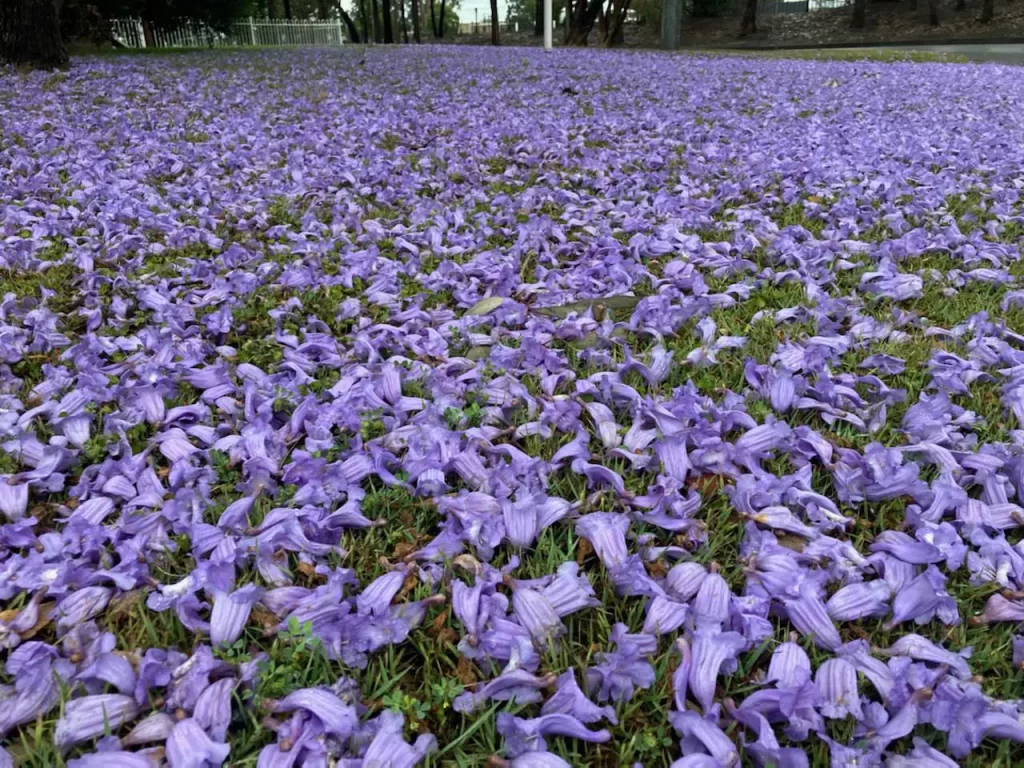 It's that time of year! 🌸
Beautiful Garden in Castle Cove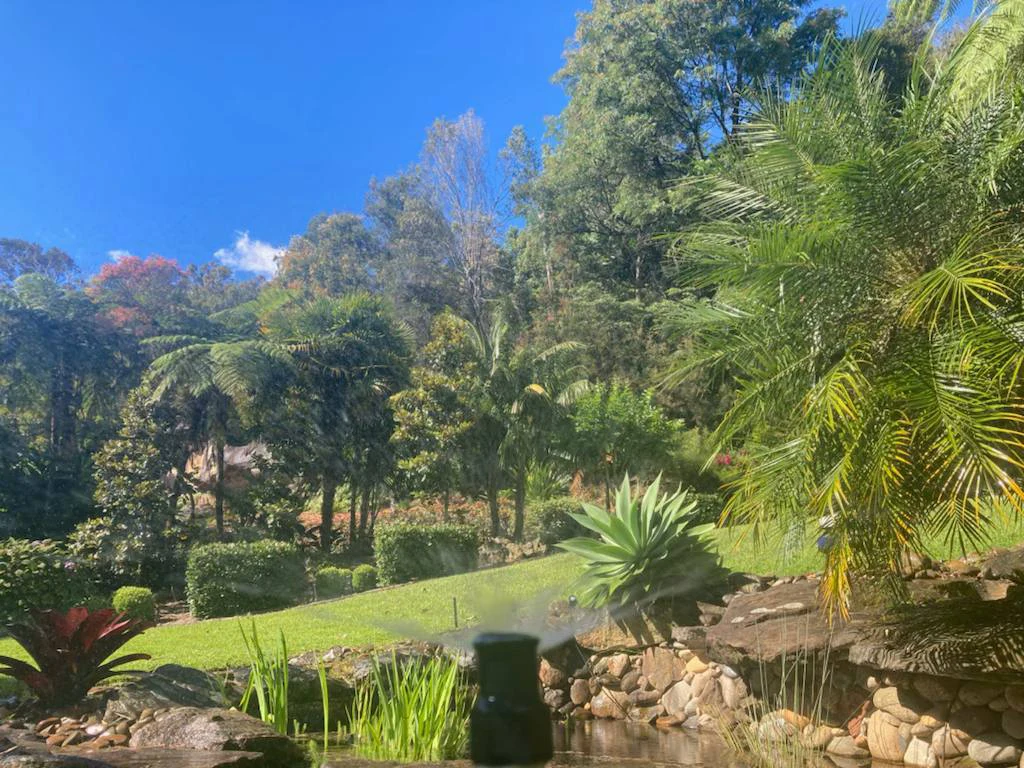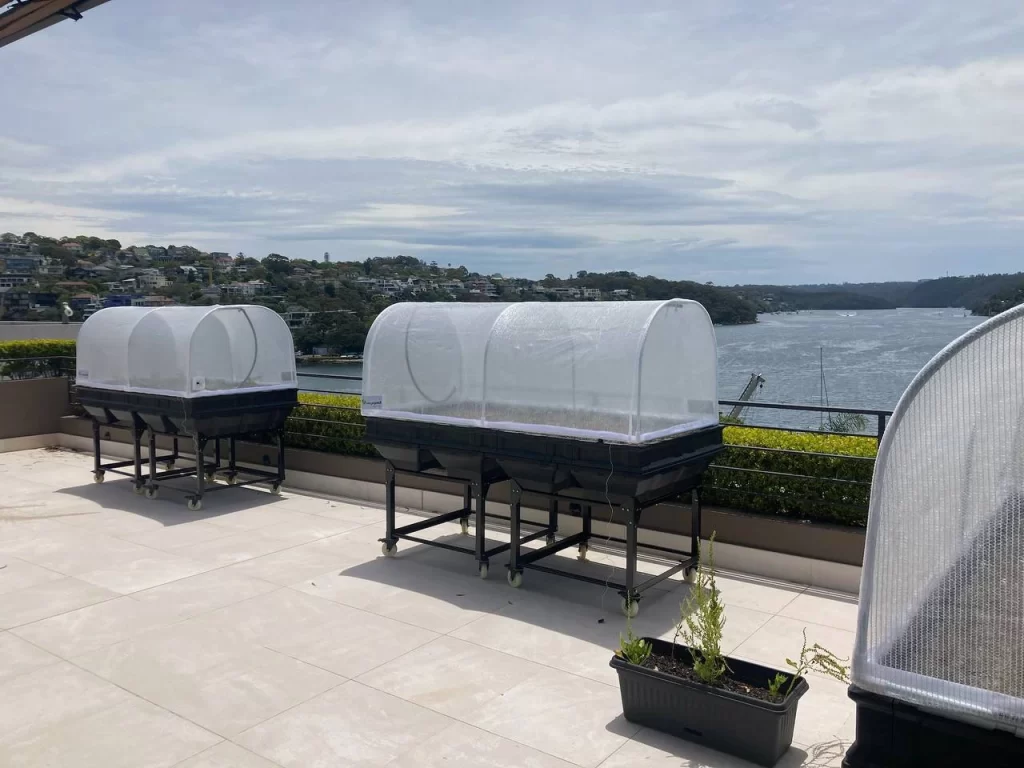 Irrigation to herb gardens on balcony at Mosman
Hunter MP Rotator nozzles. Excellent choice for medium sized lawns or gardens.